Welcome to the home of tubes

The ideal choice for all your Water systems
Drinking Water & Irrigation Systems
Borewell Systems
Industrial Effluent Disposal Systems
Drainage & Salt Water Sytems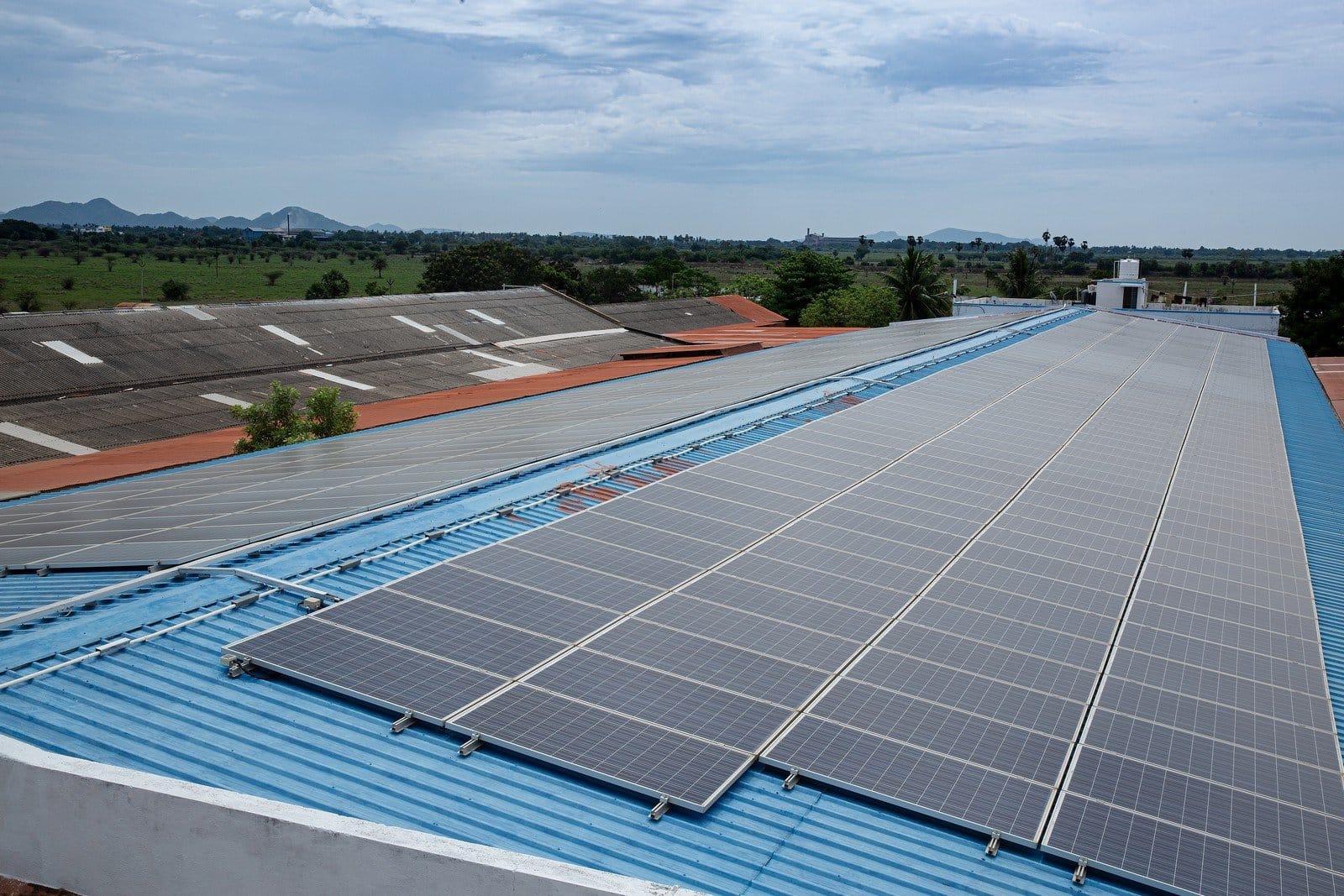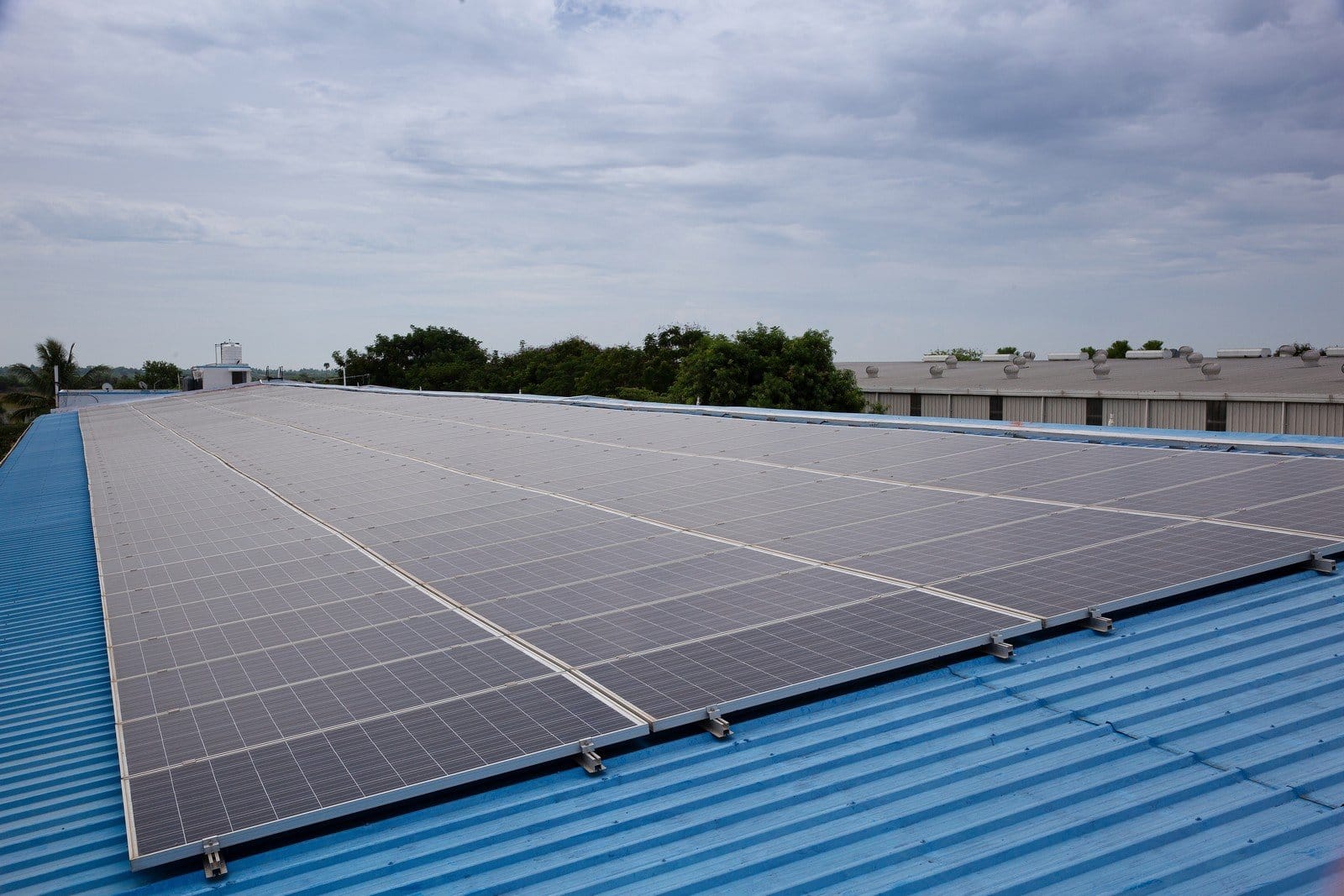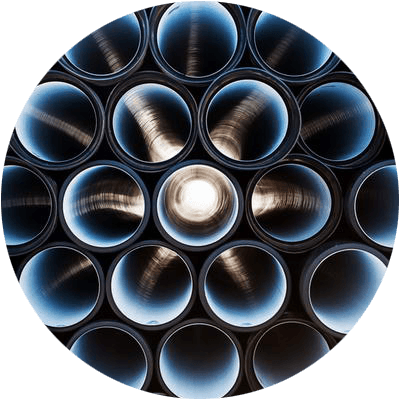 Casing Pipes for Borewell
Casing Pipes ranging from 115 mm to 250mm in CS, CM, CS, RDS and RMS.
Rigid uPVC Pipes for Agriculture and Domestic Purpose
These Grey colour pipe is used general purpose Agriculture and Domestic Use
These pipes range from 40 mm to 355 mm.
Rigid uPVC Pipes - PLUMBING
The Rigid uPVC  Pipe  for plumbing ranging from 20 mm to 50 mm.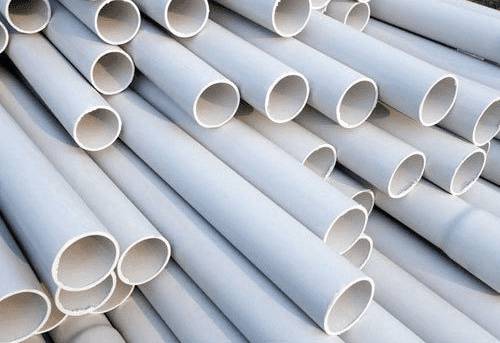 PVC Conduit Pipes for Electrical
PVC Conduit Pipe for Electrical Works ranging from 16 mm to 40 mm.

ACCREDITATIONS
Assurance of Quality