A Full-Scale Polymer Based Tube Manufacturing Factory
Polytough Tube manufacturing facility is equipped with state of art machinery to manufacture different  types of tubes catering to various industries.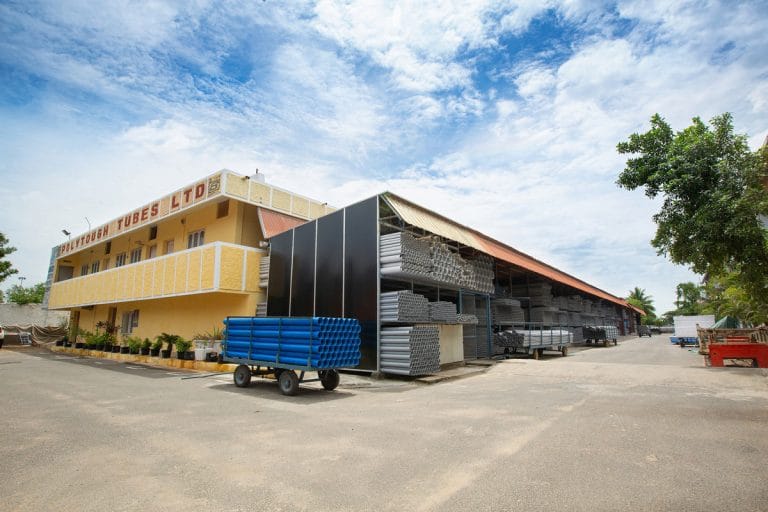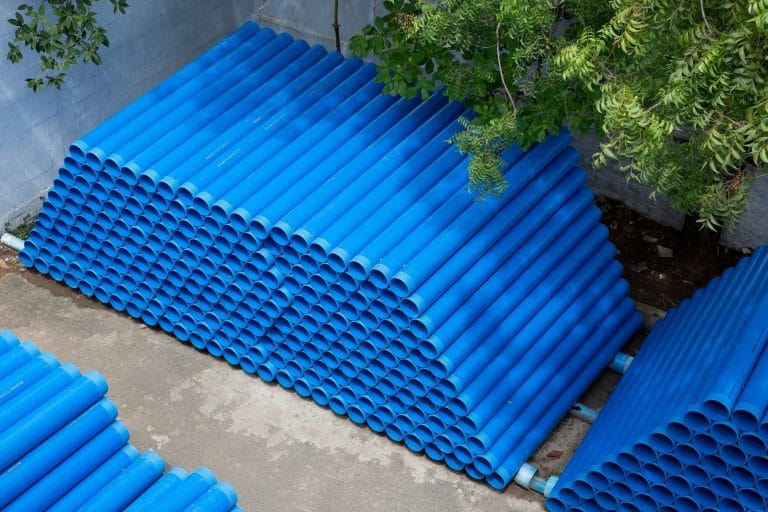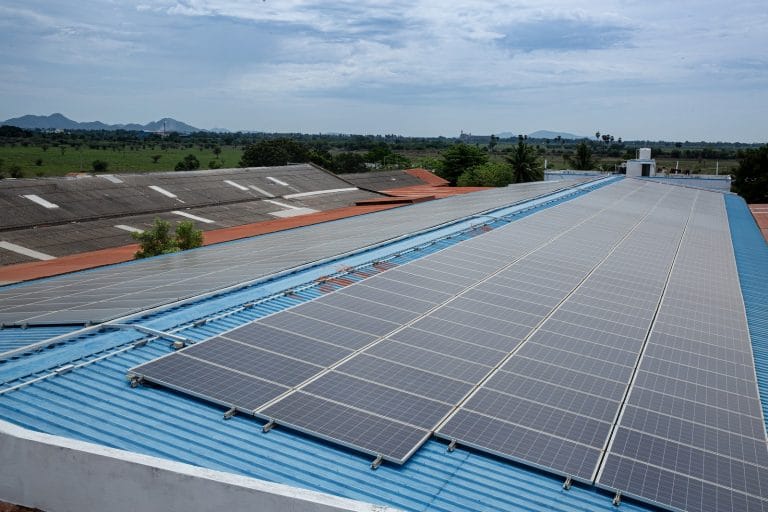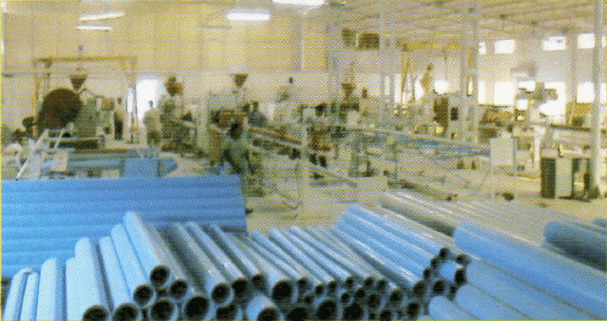 POLYTOUGH TUBES LTD., was incorporated in the year 1989. It is a leading manufacturer of PVC &  uPVC Rigid Pipes. The company's factory is located in Maduranthagam in Chengalpattu District near Chennai with imported and Indian extrusion systems. Since inception the Company has introduced innovative concepts in thermoplastics for Residential, Agricultural and Industrial applications.
Currently the Company is run by its Director Mr. V. Govind along with a well experienced team of production and marketing personnel. Polytough Tubes's ongoing investments in plant, machinery and technology, combined with in-house process and product innovations, has created a culture of continual product and plant development. The company's products have been tested extensively and certified by various test houses. The products of the company have been certified as confirming to the specifications of Bureau of Indian Standards: IS: 4985 and IS: 12818. Polytough Tubes produces PVC Pipes under the brand names of LOTUS, POLYPLAST, POLYTOUGH, BHAVANI & LOTUS EXCEL for various applications in ASTM & Blue Casing varieties, its products also conform to STM D1785.
The Head Office is located in Chennai with Branch / Regional Marketing Offices and Depots in Madurai, Coimbatore and Palakkad.
Major customers include TAMILNADU WATER SUPPLY AND SEWERAGE BOARD, KERALA PWD, MADRAS PORT TRUST, and several Public & Private sector organisations.
Subsequently, the company diversified into uPVC printed door profiles. A new state of the art plant was set up in the same campus. The door profiles cater to the budget housing segment for internal and bathroom doors apart from applications in cupboard and carpentry.
Polytough Tubes intends to maintain its position in the front row of the Indian arena as a prominent leader in thermoplastic products. Polytough Tubes is deeply committed to: Understanding and foreseeing the changing needs and demands of its customers, Providing its customers with solutions that are creative, flexible, unique and competitive, Maintaining close working relations with its customers, Ensuring that the highest standards of service are maintained at all times, Brand penetration of the market with products for exterior and interior applications.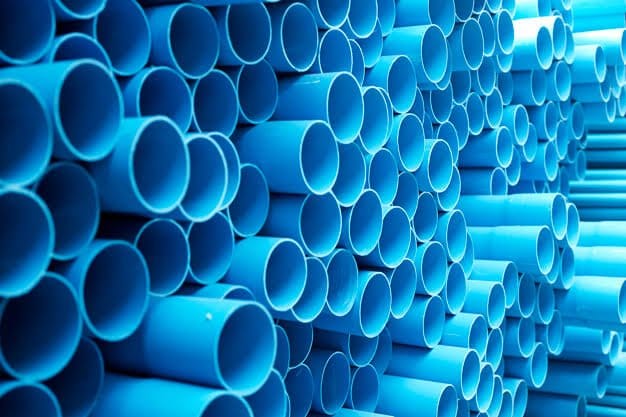 ACCREDITATIONS
Assurance of Quality